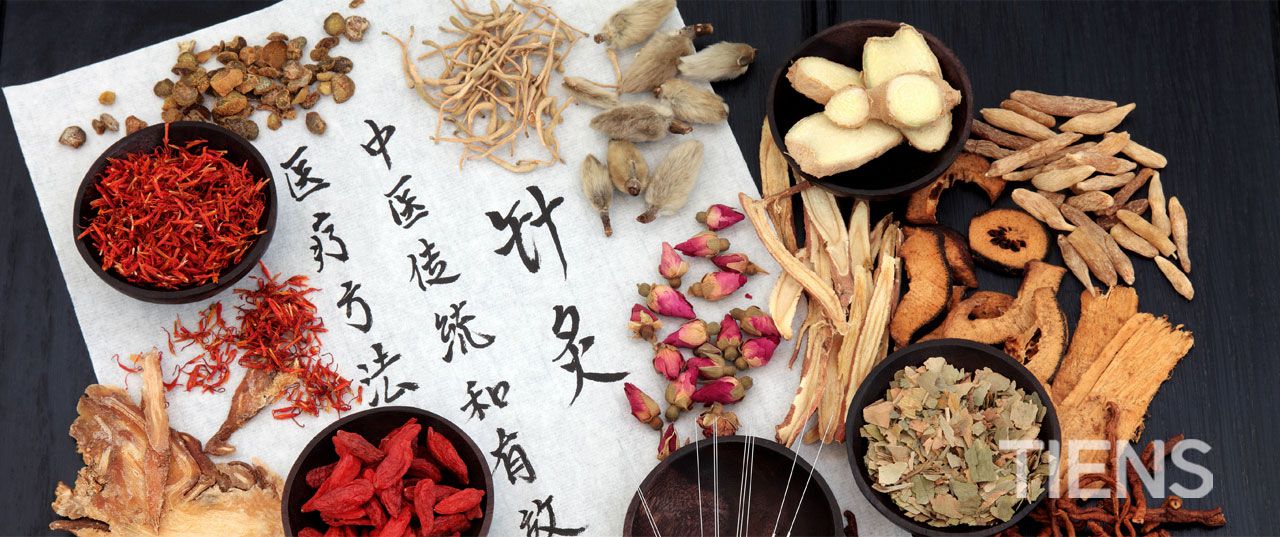 WELLNESS ROOTED IN ORIENT
The theory of Five Elements is a fundamental concept in Chinese philosophy and medicine. It is based on the idea that everything in the universe, including the human body, is composed of five elements: wood, fire, earth, metal, and water.
Each element represents a dynamic process and phase of change, creating, controlling, and interacting with each other.

The Five Elements theory is also known as the Five Phases theory, as each element is associated with a specific phase of change. Wood represents growth and development, fire represents transformation and energy, earth represents stability and nourishment, metal represents contraction and consolidation, and water represents fluidity and adaptability.

In Chinese medicine, the Five Elements theory is used to diagnose and treat imbalances in the body. Each element is associated with specific organs, emotions, and bodily functions.

For example,
- wood is associated with the liver and gallbladder,
- fire is associated with the heart and small intestine,
- earth is associated with the spleen and stomach,
- metal is associated with the lungs and large intestine,
- and water is associated with the kidneys and bladder.

By identifying imbalances in the Five Elements, practitioners of Chinese medicine can develop personalised treatment plans to restore balance and promote optimal health.
By combining this philosophy with the latest innovations in the field of biotechnology you find your path to TIENS.
Contributing to society by restoring health to mankind". This statement represent our philosophy and our goal is to contribute to better health in the world, while creating business opportunities and room for personal development and realisation.
TIENS Group has become a multinational conglomerate in fields like biotech, education, retail, tourism, finance, international trade and e-business, etc. And with its business reaching over 200 countries, TIENS has established strategic alliances with top-rank enterprises from many countries.
TAKE THE OPPORTUNITY AND BECOME PART OF THIS!
Take virtual tour and discover the home of TIENS Group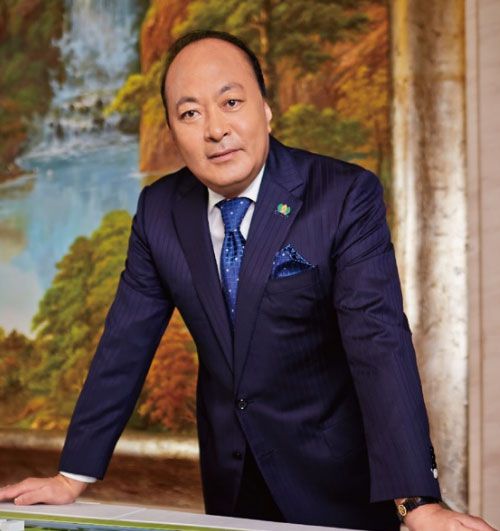 TIENS Group Co. Ltd. is a leading international company that has been delivering wellness solutions to families worldwide since 1995. With a strong presence in over 200 countries, TIENS has become a trusted name in several industries, including biotechnology, healthcare management, hospitality and tourism, education and training, e-commerce, and financial investment. The company is committed to developing innovative products that improve the quality of life for millions of consumers and business partners around the world. TIENS offers a wide range of products, including healthy nutrition, wellness equipment, household products, cosmetics, and more, all of which are designed to promote health and wellness. The company also provides a personal franchise platform for individuals in the wellness sector, as well as international trade assistance. TIENS is dedicated to giving back to the community through donations and charitable activities each year, making May a love-giving month for the company. With a strong focus on innovation and customer satisfaction, TIENS has become a trusted name in the global market, and its products and services are highly regarded by consumers and industry experts alike.
TIENS INTERNATIONAL HEALTH PARK
The International Health Industrial Park is a state-of-the-art facility that houses a range of facilities designed to promote health and wellness. The facility includes a research and development center and a manufacturing facility that are dedicated to developing unique formulas and top-quality health products for the whole family. In addition, the park features a chain of ALL LEGEND Hotels, TaiJiSun Health center, conference center, and banquet hall, all of which are designed to provide guests with a comprehensive health and wellness experience. The facility covers a total area of 3 sqkm, making it one of the largest and most comprehensive health and wellness facilities in the region.
TAI JI SUN HOSPITAL
Tai Ji Sun Hospital is a world-class medical facility located within the International Health Industrial Park. With an area of 28,000 m2, the hospital offers a comprehensive range of health services to patients. The hospital is renowned for its expertise in traditional Chinese medicine and precise medical concepts of Western medicine, providing a unique approach to the prevention and treatment of diseases. The hospital is staffed by a team of highly skilled medical professionals who are committed to providing patients with the highest level of care. With state-of-the-art equipment and facilities, Tai Ji Sun Hospital is a leading healthcare provider in the region.
INTERNATIONAL HOTEL ALL-LEGEND
The International ALL-LEGEND Hotels. A luxurious hotels that offers a range of top-notch facilities to its guests. The hotel features a contemporary Provence Café, a Champion Bar, and a continental Restaurant, offering a diverse range of culinary delights. It also boasts an international conference center and a banquet hall, making it an ideal location for business meetings and events. The hotel's 5-star spa is perfect for those looking to unwind and relax, while its exhibition center is ideal for showcasing art and culture. With superior service, guests can expect a memorable stay at this exquisite hotel.
INTERNATIONAL CONFERENCE CENTER
The TIENS International Conference Center is a stunning facility located within the International Health Industrial Park. The center covers an area of 30,100 m2 and is surrounded by beautiful water fountains and ponds, creating a serene and peaceful environment for conferences and events. The center's modern spherical shape is both visually striking and functional, providing ample space for up to 15,000 delegates in the audience. The center is equipped with state-of-the-art audiovisual equipment and can host a wide range of events, including performances of any type. With its impressive facilities and beautiful surroundings, the TIENS International Conference Center is an ideal location for conferences, events, and performances of all kinds.